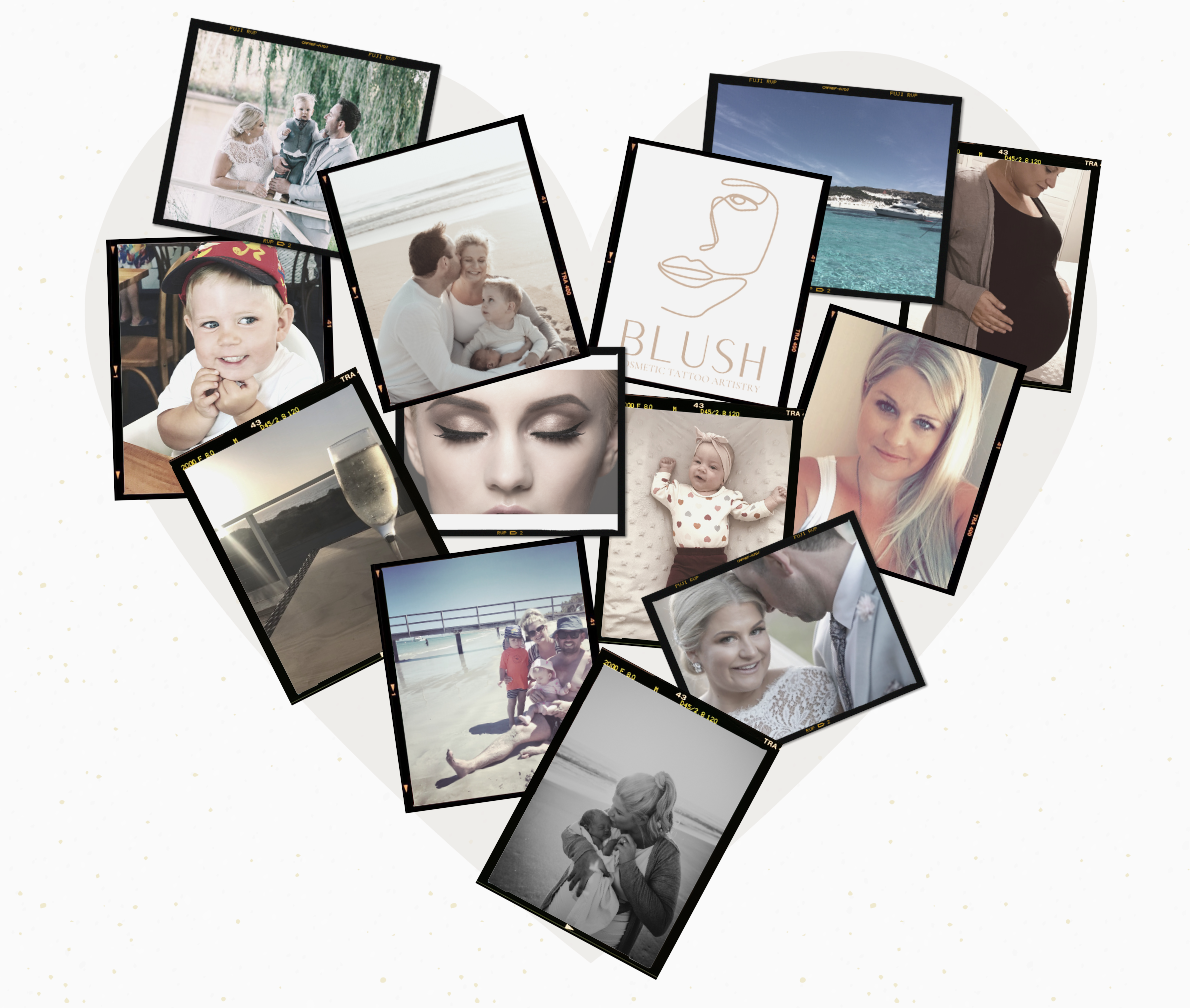 I am a Mandurah local, married with two beautiful children. As amazing as being a Mum is I always had a desire to go back to work and after many years in the corporate game I knew my passions no longer lived in that environment. What I did know, is that I am a real people person and I love making others feel special, especially women.
Now I spend my days helping fellow women look and feel amazing both inside and outside. As women we often need a little spark to help re-light our flame and when you get to wake up each morning with perfect brows (eyes or lips) you are sure to start the day with a spring in your step.
Cosmetic Tattooing is becoming very popular and when done right looks absolutely incredible. I will work with you to create the perfect makeup to help frame your face and showcase your look. 
Im always available to answer your questions...